The PRIGO University aspires to educate students whithin accredited study programmes as well as foster and develop scientific and other creative activities in cooperation with domestic and foreign universities, research institutions, the state administration and business and cultural sectors.
The PRIGO University has already commenced the second decade of its existence, building on values like openness and pro-inclusiveness, equal access to education, respect for individual educational needs, relevance and efficacy.
The primary objective of the PRIGO University is to become an elite university with special prominence in European education during the upcoming decade. We focus on high-quality research and its results as well as international cooperation. The PRIGO University is a member of PRIGO Group, a wide group of schools and universities operating on all levels of education which wants to educate top experts who are able of critical and synthetic thinking, gifted with transferable skills and willing not only to pursue lifelong learning but also to accept criticism and pass their knowledge and experience onto others. We will always strive that our graduates have a natural sense for social responsibility, accept the challenges associated with life in a multi-cultural environment, with the development of new technologies and sustainability of economic growth.
Our educational strategy is based on the application of a unique, trademark-protected PriorityGO approach, a combination of individualization of teaching, modern didactic methods and respect for the challenges of contemporary society. Education is seen as a lifelong philosophy and a continuous approach to life, not as a means to achieve other goals.
The fundamental element for fulfilling the goals of the PRIGO University is mainly the stable and loyal core of academics with high standard of expertise and appropriate age structure who share common visions and values.
The PRIGO University is a member of CAMBAS – Czech Association of MBA Schools. In addition to accredited undergraduate and graduate programmes, it offers not only an MBA but also other professional managerial studies programmes leading to BBA, DBA, MPA or LL.M. We are also members of the Czech Economic Society, the European Research Institute of Social Work, the Association of Educators in Social Work, the Chamber of Commerce and other organizations, including the Council of Universities. We also cooperate with the corporate sector, where, on the basis of the memoranda of cooperation, our partner is mainly Tieto.
The PRIGO University has concluded new memoranda of cooperation with several foreign universities. The main partner school is the University of Nebraska, USA. We offer our students and teachers short and long study or work stays in the USA. Further cooperation was established with partners in Europe and China. We have received grant funds from the ERASMUS + programme, which allows our students and teachers to realize many new exchanges not only in EU countries. We are preparing our students for master's degree at prestigious universities in Great Britain, the USA and other countries, where graduates of our bachelor's degree programmes can study. In cooperation with the Ministry of Foreign Affairs of the Czech Republic and Eurocentre Ostrava, we are also preparing students for jobs in EU institutions, especially for the EPSO tests (European Personnel Selection Office).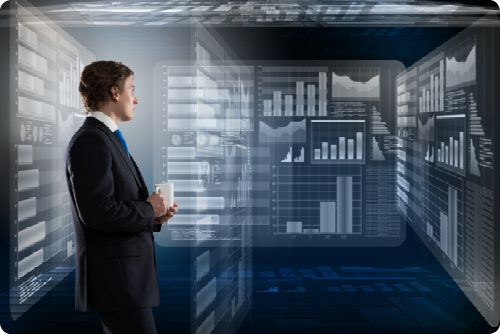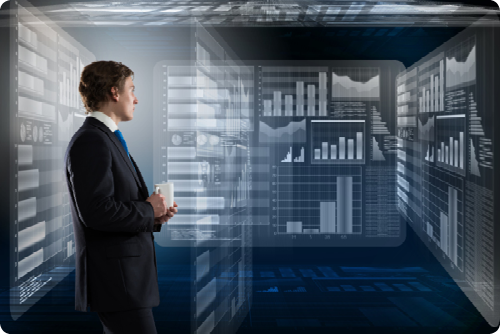 The PRIGO University mainly carries out the following socially beneficial activities:
independent performance of basic research, industrial research and experimental development as well as public dissemination of the results of such activities on a non-exclusive and non-discriminatory basis through education, open access to databases, open publications and open software.
provision of educational activities within accredited study programmes, based on the principles of pro-inclusive equal approach to education without any discrimination, taking individual educational needs into consideration.
implementation of scientific, development and research activities as well as other creative work in relation to the accredited study programmes,
education of exceptionally talented students as defined in the Czech legal regulations, which means the education of students who show a deep interest in economic branches and whose distribution of abilities reaches an extraordinary level of creativity in a whole range of activities or in individual areas of intellectual powers,
direct social and professional influence by propagating knowledge and values within the society,
lifelong learning,
professional managerial education,
organising seminars, specialised courses and conferences,
granting scholarships.